November 12, 2011, 10:22 am - James Farrer
The kids and I had some time this morning and so we decided to make a movie. So we pulled out the tripod and got the camera set up on it. Then we went to town.
We made the movie Stop Motion style taking one frame at a time and movie the pieces bit by bit. To actually put the movie together we used Windows Live Movie Maker which made it pretty easy. We ended up making it at 10 frames per second and I think it worked out pretty good for our first try.
Enjoy!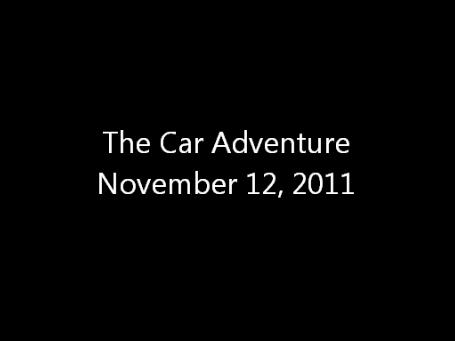 After making one all together Abby wanted to make another. I showed her how and gave her a pointer or two, the most notable is about halfway through to move the pieces shorter distances. Not bad for a 7 year old.
Here it is on youtube.