Glacier Park trip log with pictures
August 26, 2010, 10:36 pm - James Farrer
Here's us all loaded up just before we left on Tuesday morning.
We then road to Rexburg via Bear Lake and Palisade Reservoir. There's more photos in the album. Wednesday we road up into Montana and past Flathead Lake, over 40 miles long of gorgeous hills and water.
This was one of the first views of Glacier National Park on the morning of the third day.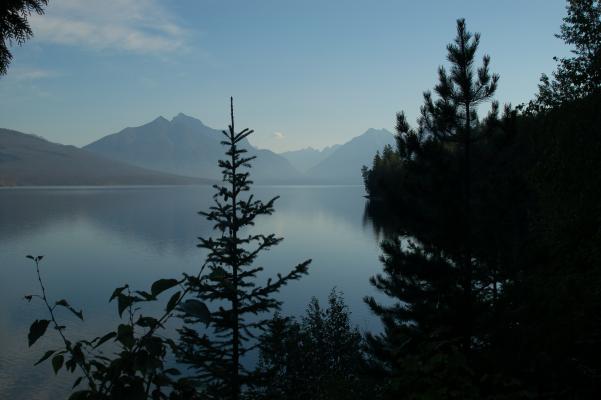 A ways further into Glacier Park. The road basically cut straight up the side of the mountain on the left side. Quite the engineering feat.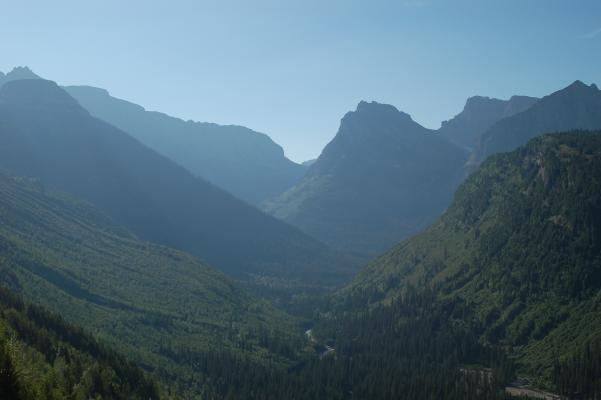 This is at Logan Pass, the highest point of our trip through Glacier.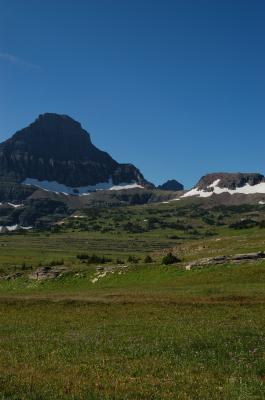 East side of Glacier Park.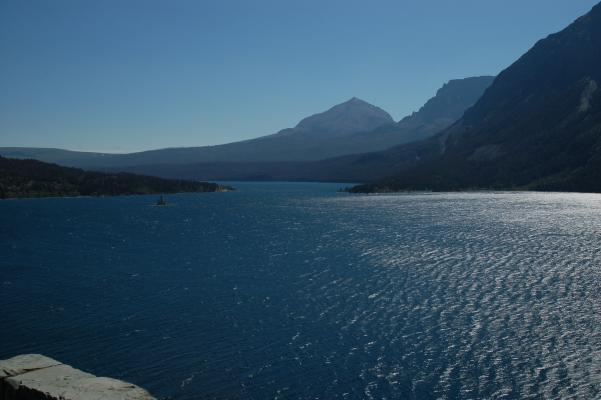 The east entrance to the park.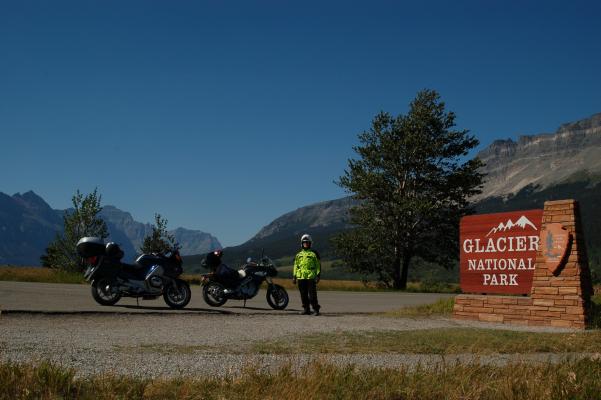 The last photo stop of the trip at the Canadian Border.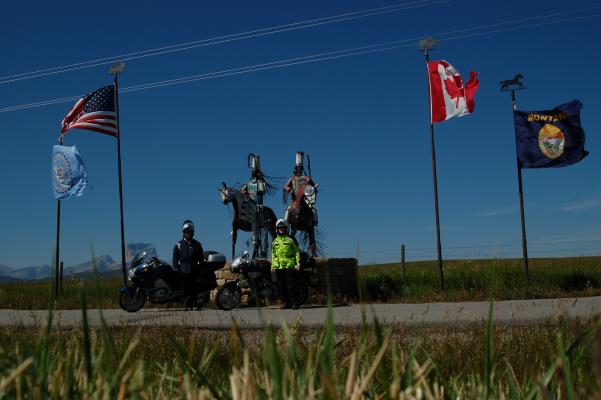 After that we put the rubber to the road and made it back to Rexburg around 10pm, for starting at 8am that was a good long day of riding with some of the most scenic parts of the ride. Going back through Montana had some very pretty areas, some great curvy roads, and in places, sustained ~50 mph crosswinds.